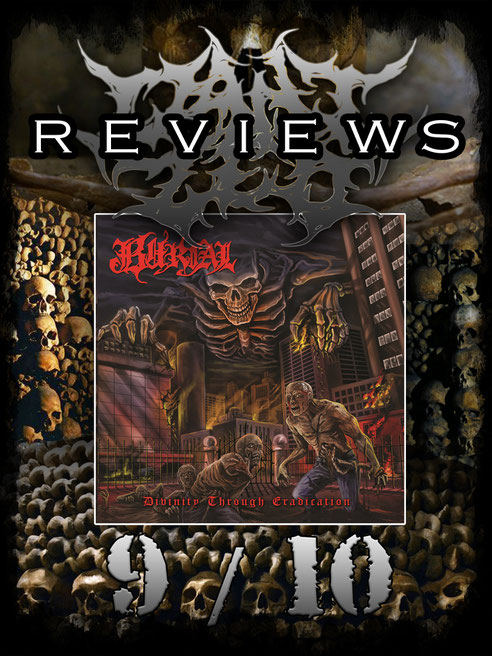 Pathologically Explicit Recordings is giving us a re-release of an underground brutal Death Metal gem from the Band BURIAL. The Diamond is called Divinity Through Eradication and is showing us all the good things of underground groovy Deathgrind we love!
This is also not just a re-release. Everything was re-recorded with better production and also a re-painting of the original cover-artwork. As I read on the band's Facebook page they really put a lot of work into this re-release and let the material shine in its whole glory. The first version was released on Metal Wrestling Alliance Records if Metal Archives is right.
The band was already founded back in 1995 and have 2 previous releases. A EP called Mourning the Millennium from 1998 and a debut album called Enlightened with Pain from 2000.
The tracks are definitly worth a re-release. To be honest I haven't heard the original release and it's sadly not in my collection but I will keep an eye on it at discogs. The 8 songs blast and groove their way in shortly under 35 minutes into the hearts of us underground maniacs. It is all a nice mixture between technical blasting with a lot of riff changes and groovy midtempo or even slower mosh parts.
---
Everything is played like in the good old BDM days in the beginning of the 2000s what is not a surprise depending as I said they started in 1995 already. So you know where the sound comes from!
Thoughtful songwriting with a lot of guitar shredding. Not always the same groove riff is rapped and the band knows how to set up a great vibe of brutality. The influences of the 5 piece band is very various I would say. Taking elements from oldschool bands like Cannibal Corpse, Obituary, Deicide and mix it with Brutal Death Metal Bands like the Texas legends Sintury or Deeds of Flesh. Spiced up with some swedish elements from bands like Spawn of Possession or Degrade this brings everything to a whole package of great songs.
I really have nothing to complain about and thank you to the band and Pathologically Explicit Recordings for bringing this back to light. Definitly an enrichment to my collection and also it should be in every others who has a good taste for decent sick tunes!
So if you are out to add this to your collection when you didn't do with the first release. This is your chance. The new version was just release in early 2019.
I recommend this for all fans of Cannibal Corpse, Deeds of Flesh, Spawn of Possession, Vile, Suffocation, Mortal Decay, Sintury and bands in the veign of. You will definitly not regret to check it out!
9 / 10 for this classic. I will blast that for a while in my player definitly. Also a warm welcome of Pathologically Explicit Recordings as a new sponsor of mine in the review family.
Cheers Zed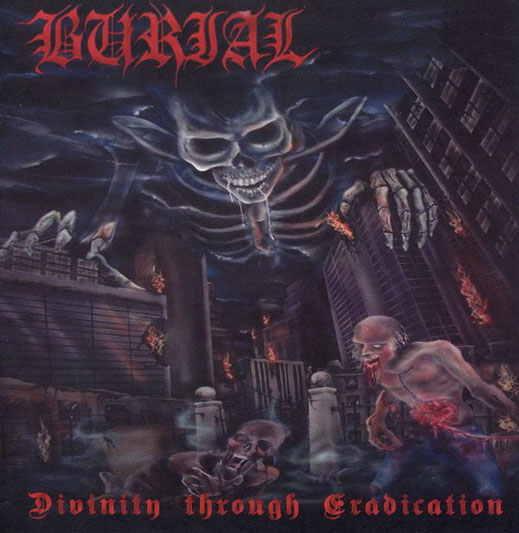 ---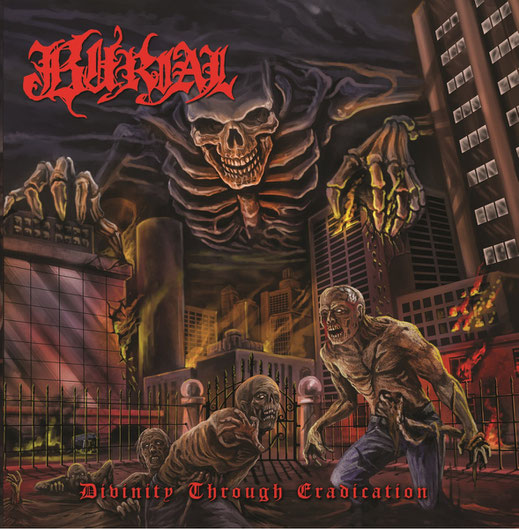 ---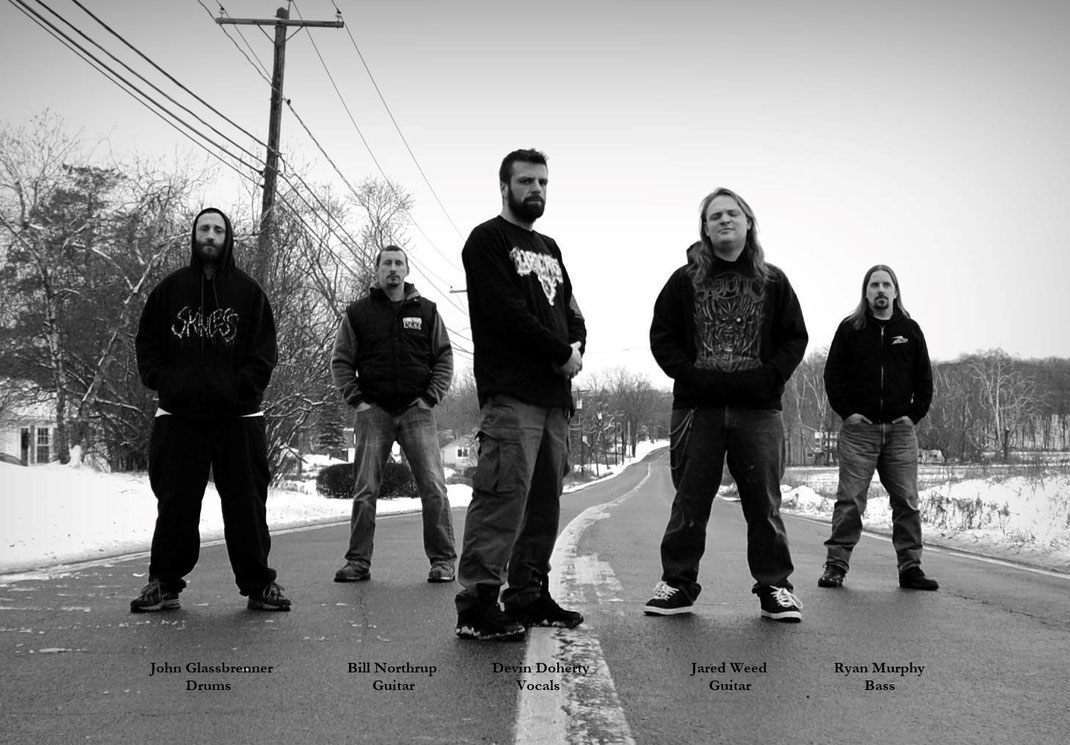 ---
---
BURIAL - DIVINITY THROUGH ERADICATION [SINGLE] (2018) SW EXCLUSIVE