Downtuned froggings madness is what you can expect if you put the new DEGRAGORE album called "From Sin to Redemption" in your player. From first minute you have this blackended ambient feeling within this. What is pretty cool to cover the primitivity from its sound. A good combination to upgrade the quality of the songs.
Released was this piece of Sickness at Rebirth the Metal Productions. Along with other labels Satanath Records, Metal Or Die Records and Distributed by GrinderCirutano Records.
---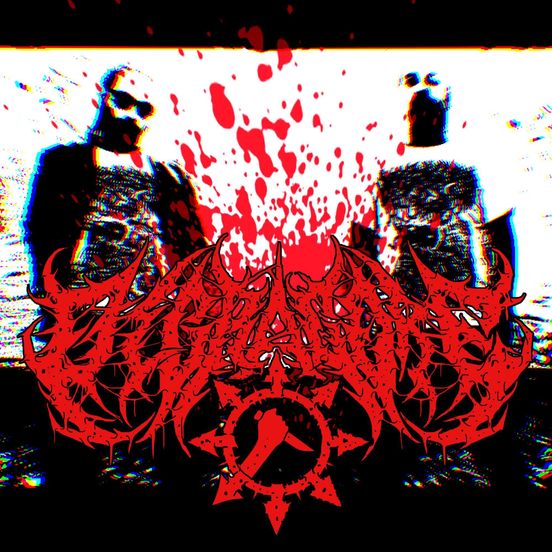 12 songs on it, the last four are from the "Kissing, Pissing, Vomiting" EP. After a short intro on the first song I.N.R.I it starts right away with the sickness. Simple Cavemen riffs combined with guttural or I would say even more froggy vocals and stompy drums combined are delivering this experience of brutality.
What I really digged is the dark and blackened atmosphere i mentioned at first place. This upgrades the songs in a good way and give them another layer to check out. When I saw I.N.R.I. as the first song I was immediatly thinking, combined with the black atmosphere, of the song "Slay the Nazarene" of Marduk but I wouldn't call this music Slam Black Metal, haha! But the touches of this genre are definitly under the cover.
The coverartwork was done again from Sidjimbe art for the label. I recognized the style by using this remarkable green and flesh colored mixing. Overall pretty fitting to the album but I have seen many similar covers around so this will not stick out when you are searching through your shop booth at a show.
---
Overall when you are a big slam fan and like it a little bit darker than you are invited to check this piece of music out. I guess all your needs of primitivity will be served if you are not expecting technical debaucheries. This is just pure and basic but not mented in a negative way. A lots of the extremists in this scene love the cavemen style. So we all know why MORTICIAN is so godamn worhshipped. For sure not the same style and not that 300bpm drum computer speed but expect nothing else than the same straight in your face brutality in the way simple slam is played today!
Recommended for fans of CEPHALOTRIPSY, ENMITY, GASTRORREXIS, DEFLESHED AND GUTTED and if you have any cravings for a fix of a straight mangler, here you are! 7 / 10 for a good and brutal shot in the face!
Cheers Zed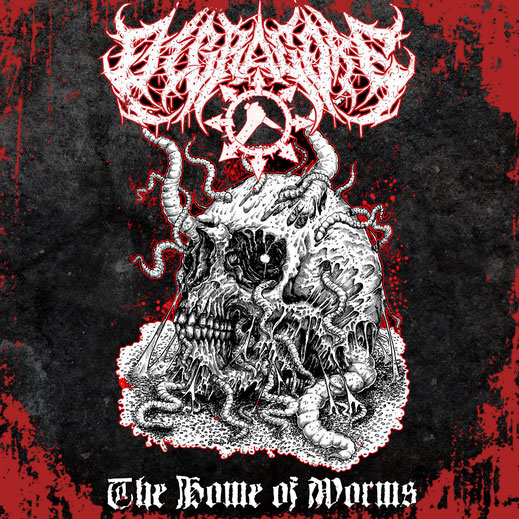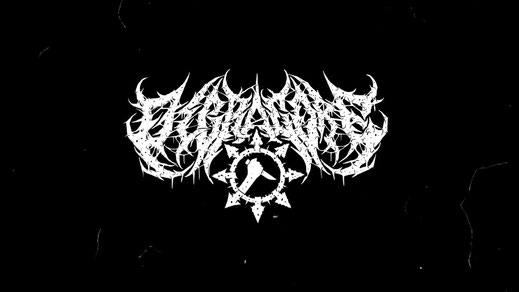 ---
---
Slam Worldwide - full album stream
---
Kissing, pissing, vomiting ep