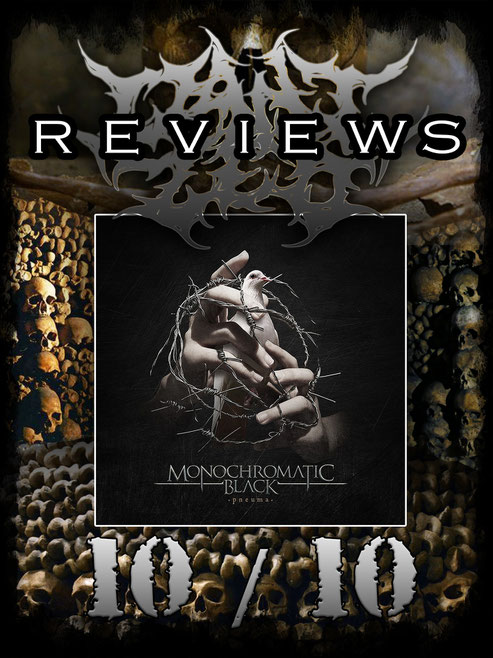 Fresh and heavy. That is what you can call the band Monochromatic Black out of New York City. Their debut EP called "Pneuma" deliver groove and technical loaden Deathcore mixed with melodic and also classical Death Metal sounds. The 5 track album is very variated and has a lot to offer. Also progressivity and complexity is not too short on this one.
The album is self released and the band was putting a lot work into it since their foundation back in 2018. One year later they unleash this beast to the audience. They really created something special and it is hard to put them into a specific closet but you also don't need to. With their diverse way of creating songs they fit to a lot of different fans of metal or extreme music.
I did an interview with them lately and I compared their sound to be a perfect hybrid of Despised Icon and Jinjer. They think that they encompass different aspects of the genres and everyone needs to find out by themselves. That is a true point, so don't be shy to check them out soon.
For me this band came in like a thunderstruck the first time I heared the single "Phosphenes" and the music video of it. I couldn't stop putting that on repeat and my cravings for the EP were skyrocking. And what can I say, I was not disappointed. 
---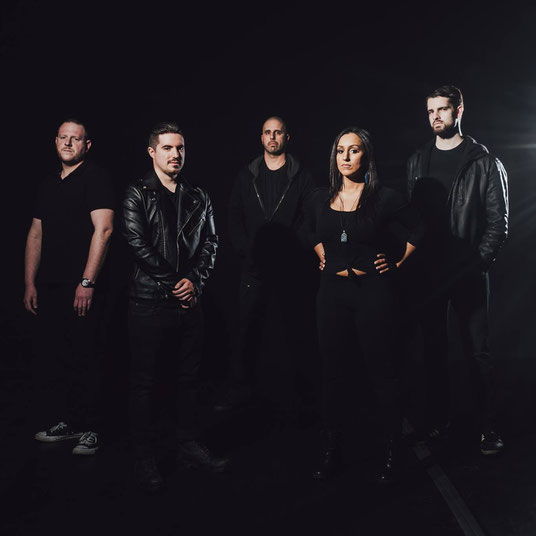 The band delivers a mixture of harsh Death Metal and Grindcore music combined with progressive and technical sophisticated songwriting. The band makes it to balance their sound just at the right place between fragile and emotional melodies to the other side of sheer brutality in your face.
For me the single I already mentioned "Phosphenes" is showing this perfectly. Tanya the singer is bringing her brutal Death Metal barks, grunts and brees but sings so gently clean in the other moment that it is just running smoothly in your ears. Also the song "Visage" is showing the ability of the band to write emotional, goosebump creating melodies and atmosphere. Those parts are pure intensity. There is no need for full time blasting. This variation makes the record even heavier and increases the tightness of the whole concept of this EP.
The only thing I really wanted were some more songs. I just can't wait to hear more stuff and maybe see them live over here in europe as soon as possible. So please all support the band and give them the attention which they deserve.
For me a 10 /10 and one of the best debut EPs I have heared in a while. Definitly on the list for the Best of 2019!
Cheers Zed
---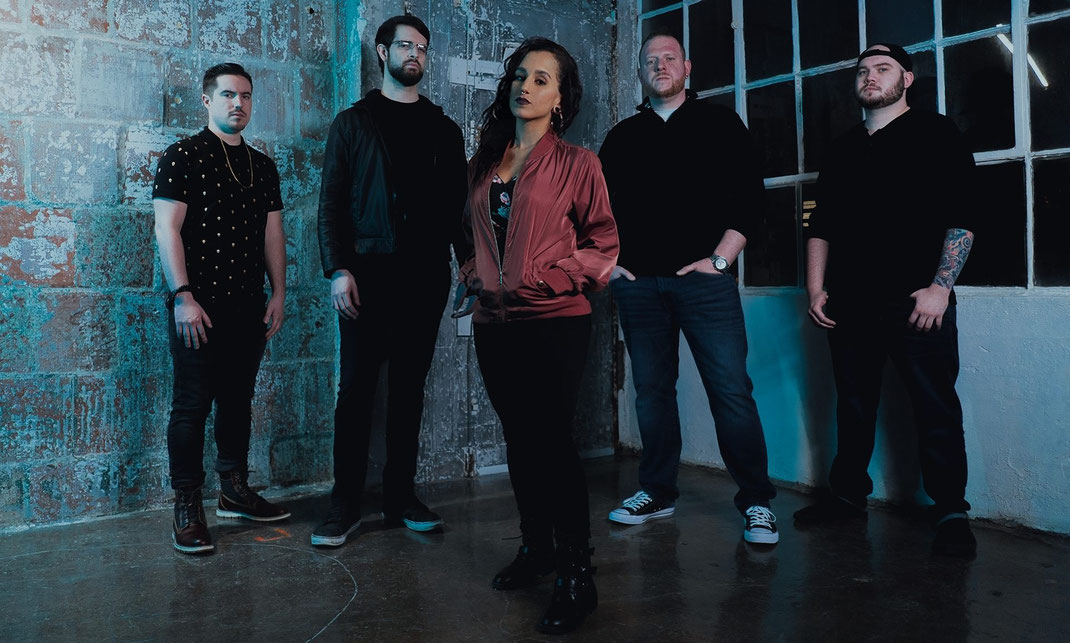 ---
---
interview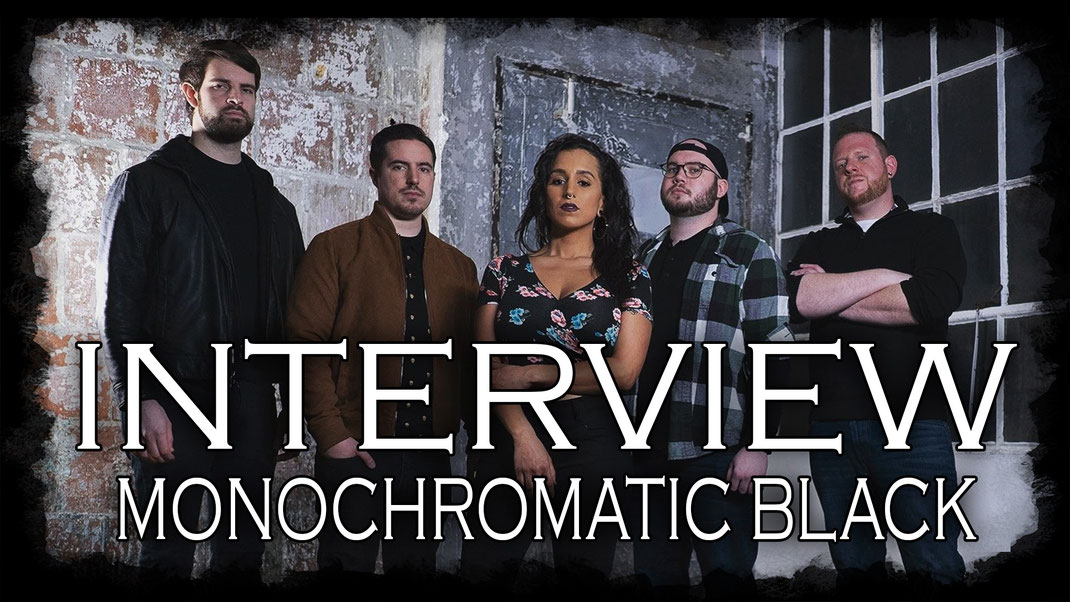 ---
phosphenes
---
The herd
---