I received this beautiful piece of music, called "Recipes for Disaster" of the band MORONIC from Morbid Generation Records lately. To be honest I haven't heard of them before and put this record totally innocent like a baby in my CD player. And damnit baby, I didn't expect that solid tank rolling over me!!!
The 5 piece band which members are active in the Scene for a long time deliver oldschool rotten brutal Death Metal with influences from a lot of underground genres. Grind, Death, Crust, Punk Doom…you name it. It is really a perfect mixture of everything and just brings pure extreme joy to the ears of us underground fanatics.
---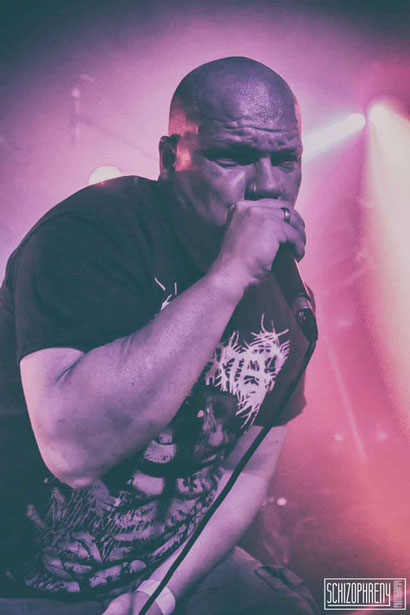 The members are known for the following activities: Claus P. Oehler (Main Voclas), Hans Joachim Daub (guitar) and Gianni Cutrona (drums) are well known in the scene, through the German Grindcore legend BLOOD.  
Also Michael Heinrich (guitar & background vocals), Gianni and Clausi already worked successfully in the Technical Death Metal Formation AB:NORM.   Patrick Franzen (bass) comes from the gore grind newcomer WEEPING SKULLS. I took that working description from the bands profile if this is familiar to some people reading it again.
The band was already formed back in 2014 and released a 5 Track EP in 2016 called "First Strike – a DEMOnstration of WAR and OUTBURSTS" which was limited to 300 copies. It received a lot of great feedback from the press and this album was highly awaited!
Now finally we come back to the music. The 17 Tracks on the album run through in about 38min and just crush your fucking brain in. Really like back in the day played Deathgrind with a lot of hooks and remindable riffs. Atmospheric parts to catch your breath before you are thrown in the arena again to fight your way through the zombie outrage happening here.
You just get overrun by the heavy and massive sound straight to your face. This record is really heavy and downtuned with ist perfect fitting oldschool sound. There are enough edgy points you can hang on and you will defintly need more then one listening session to find all gems within the songs.
---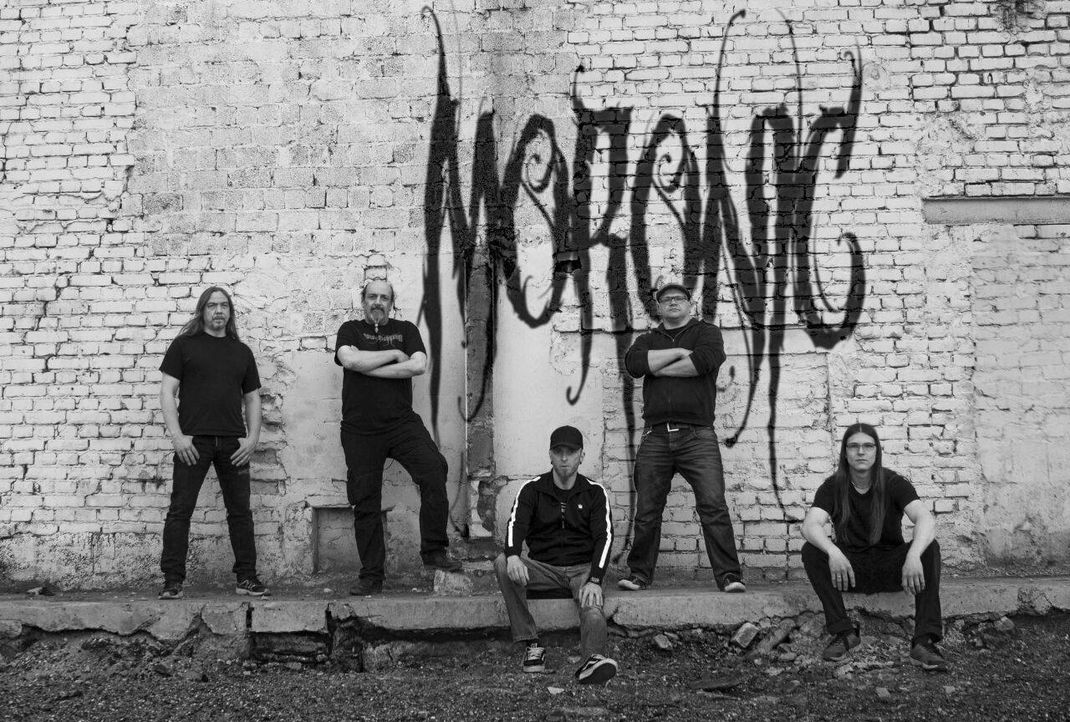 ---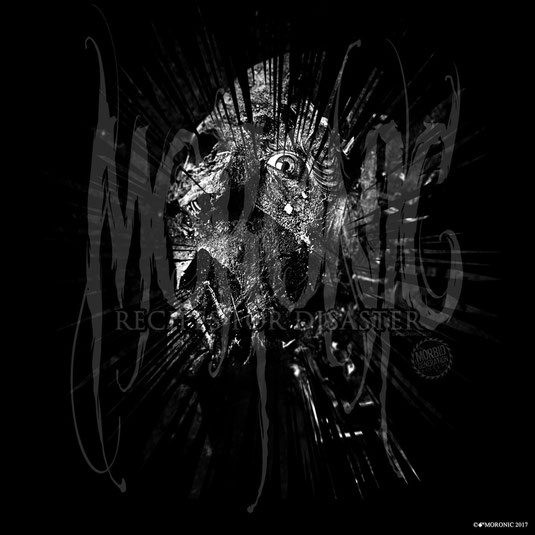 As far as I read the band describes themself as a live act and for sure on stage they can proove their ability to deliver. Sadly I haven't seen them so far but the guys live pretty close to me in Mannehim. So it will hopefully no problem to catch them soon on stage. Maybe I can do with my cam. Would be awesome!!!
I found some a live vid from the drumcam of their show from Heidelberg Deathfest 2018. I was invited their but sadly couldn't go because of family duties. Very satisfying stuff. I will put all necessary videos within the review If you are reading this on my BLOG.
Overall to say and I don't want to stretch this review any longer. The album is oldschool Deathgrind Greatness! Nearly perfect and every fan of this genre will love this record with no doubts. Just get your copy now and bang your head to the awesome tunes!!!
9,5/10. Have a nice week my Death Metal maniacs!!! Cheers Zed 
---
livepic @ nice to eat you deathfest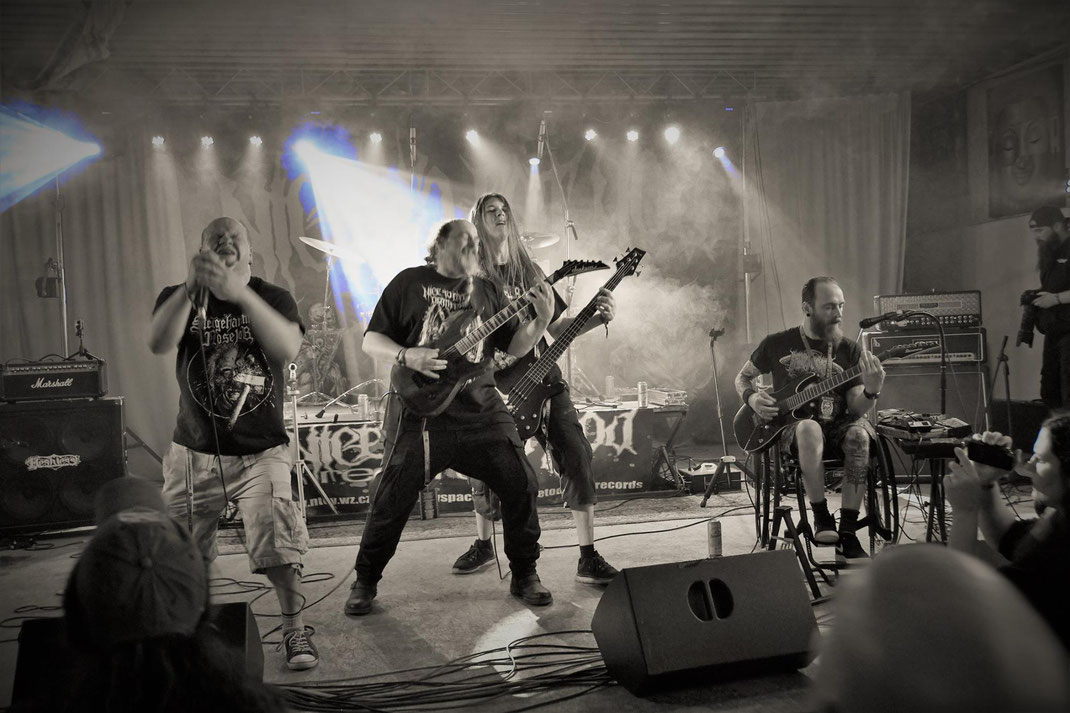 ---
---
youtube Vids
---
Live @ heidelberg deathfest 2018
---
music video - Moronic - The One Insane