From Spain's capital Madrid the one man assault called Thirst of Revenge is comming relentless in your ears with the darkened album "SINNER". The record is full of depressing and blackend athmopshere. Overall a great ambient I can say. If you hear it for the first time you would never expect that this is a one man band. Big congrats for this to the mastermind behind Carlos Mejias!
Released 2018 on Morbid Generation records this is a special add to the Roster. Really didn't expect a full package of killer songs when I put this in my CD Player!
---
---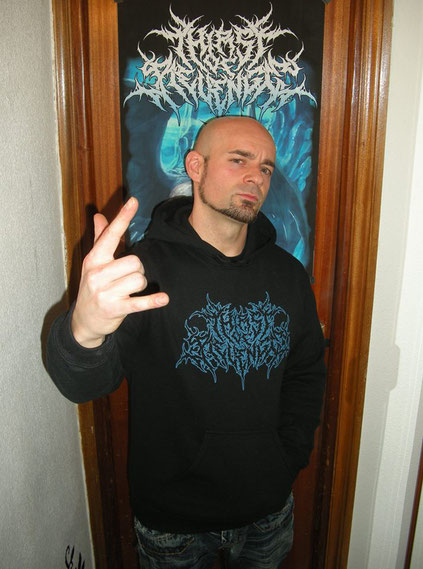 The 9 tracks on the album start strong and atmopspheric with the opener "You were always a Loser". From first blast tone you know were this is going. The album is not letting you down with its concept and atmopshere. The title "Sinner" fits perfect to the life related lyrics. The point that the songs are not just about blood, guts and gore (like most of Brutal Death Metal bands) makes this album much more real and adds some spice to the depressing and overal dark or call it a little demonic atmosphere.
There is even a sick effect on the vocals which make them even more dark and evil. Sounds like a escaped demon straight from hell. Maybe the hybrid monster of the cover is the vocalist. Cover was done by Adi Dechristianize and is very well painted and fitting into the albums concept. The album also contains two instrumental songs "Forgiven or Condemned" and "Never forget your Sins". These two also fit in the album very smooth. That is for me the best part on this. The overall well created concept with which it's possible to take you on a journey into the dark world created by Carlos' mind.
Musically it's very tight and well produced. Nothing to complain from me about that. Again I have to say I never thought this is a one man band by first listening. Really great to see what is possible today without having a full band. What time to be alive. Just great!
If you want some comparisons I would say this is a nice combination between Texas Death Metal Sickoe Shawn Whitaker's one man project INSIDIOUS DECREPANCY and DEICIDE. Also both very good atmopsheric, dark bands. A little touch of Vomitory and Devangelic is also feelable but make a picture of your own and listen to this great album. I was really enjoying listening to it and get soaked into the darkness created.
Horns up for this great piece of art. 9 / 10. Cheers Zed
---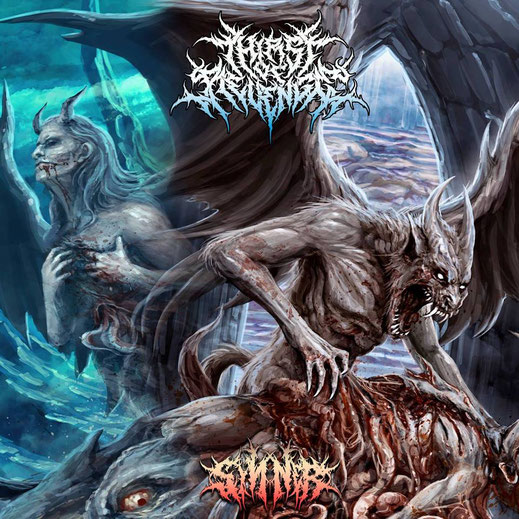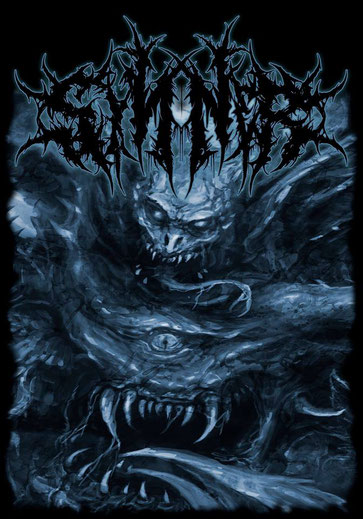 ---