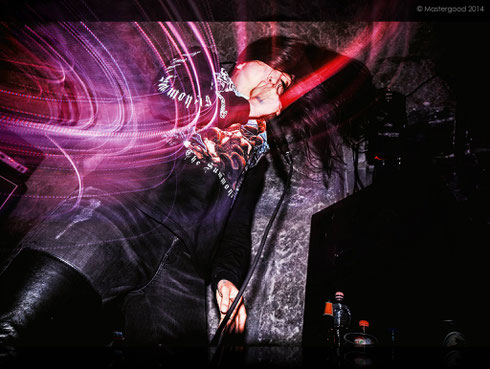 I did a podcast Interview with Mallika Sundaramurthy of ABNORMALITY.
We talk about the new Album Sociopathic Constructs, the recording/creation of it, what is going on in our lifes and some random talk.
Bring some time with you because this lasts one hour. I hope you will enjoy it all!
Cheers Zed 
---