---
Hi everyone, 
I want to try something new and thought about bringing regularly this Recommendations of the Week thing. I choose 4 albums I will shortly talk about which I listened lately and I think more people should listen to. I will also give a quick rating without anymore details.
It doesn't matter if they are new or old. Just the stuff I like and into at the moment of writing. For the first edition I chose new releases of 2020, mostly new Nuclear Blast Records releases.
You can click on the album covers for redirection to get the records.
---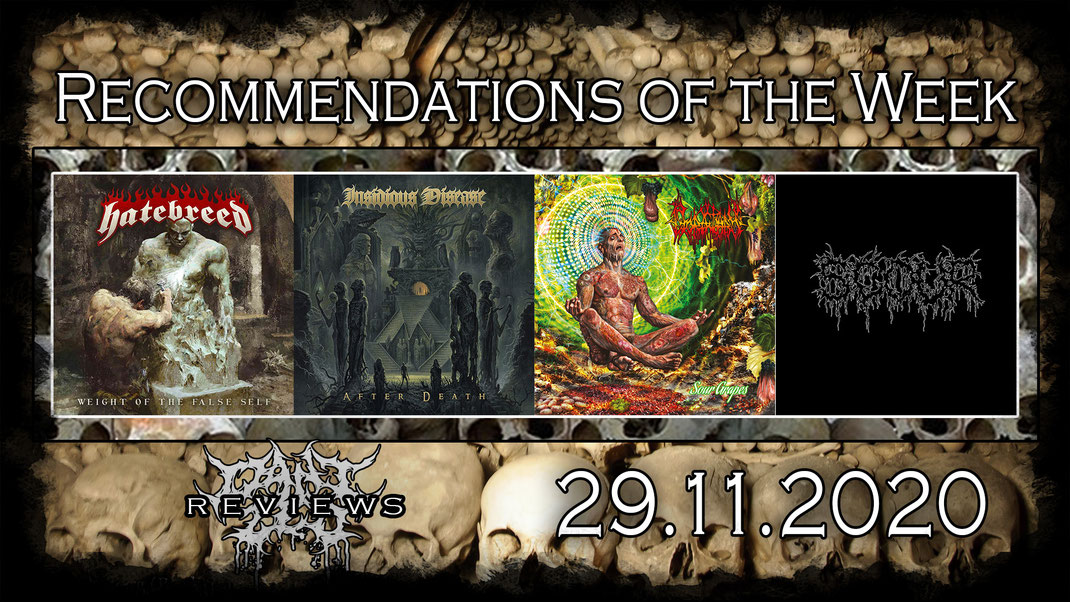 ---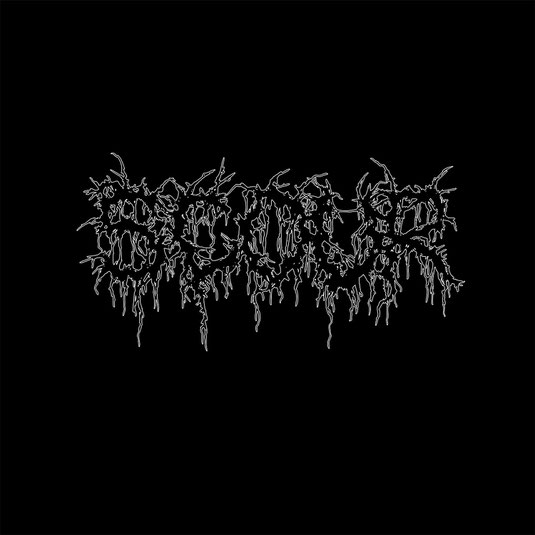 First I want to start with the new EP from SCOUR called Black. This all star project around Phil H. Anselmo of Pantera with members of Misery Index, Agoraphobic Nosebleed, The Illegals and Pig Destroyer deliver a sick Mixture of darkened and blasting Black Death Metal.
The 15min EP contains 6 tracks running in 15 minutes. Sick crushing and depressive blasts will shatter your ears and Phil never sounded sicker as a vocalist. I never thought him doing this kind of vocals. Definitely one of the best works and projects he has done in years.
The EP reminded me to a mixture of Belphegor, Marduk and Dark Funeral mixed with a lot of US styled Death and Grind.
Released on Nuclear Blast Records you should definitely grab your copy on 10" Vinyl or Digipack CD. For me a must have of 2020! (9 / 10)
---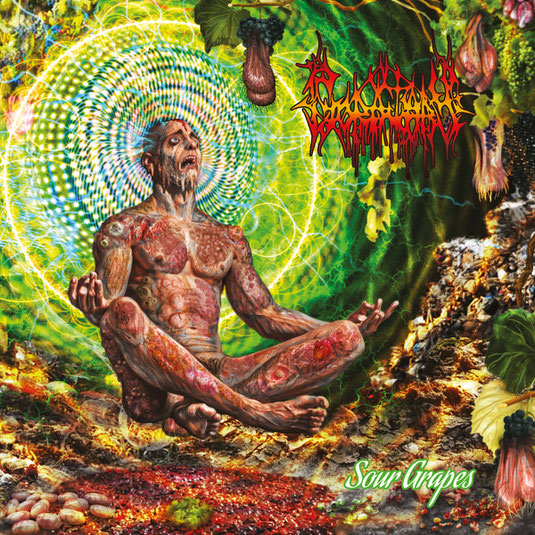 Damn, I was waiting 16 years for this release. Goratory was a big influence on me in the early 2000s and still is. I regularly listen to the their first 3 records and is still the shit for me.
The new album Sour Grapes hits in the same spot with a newer production but same vibe. They try to do like back in the day depending on song structure and feeling of musical presentation. It is a solid record of technical and virtuos Death Grind but don't get me as much as the old records did.
Propably this is also related to a nostalgic thing going on in my head but still I was really enjoying them to be back in the game!
Hopefully I will get the chance to see them live again in the near future. It would be a blast as this album is as well. For all previous fans of the band this is a blind buy!!! (8 / 10)
---
10 years after their first debut, Insidious Disease is back with their second album After Death. The guitarist of Dimmu Borgir, Silenoz, hat the idea to form this band back in 2004 already and 16 years later they finally have 2 records in stock. The band is build together from the following members: Marc Grewe (ex-Morgoth), Silenoz (Dimmu Borgir), Shane Embury (Napalm Death), Tony Laureano (ex-Nile) und Cyrus (Susperia). All well known names in the scene and also the oldschool Death Metal they present is at a high quality standard.
I was enjoying the whole album in its entirety. Grooving oldschool Death Metal which combines the worlds of swedish and US based Death Metal. It is a great mixture between Obituary, Dismember, Entombed and Morbid Angel but with their own trademarks to discover.
Also out on Nuclear Blast Records, this is something you shouldn't miss in 2020. (8 / 10)
---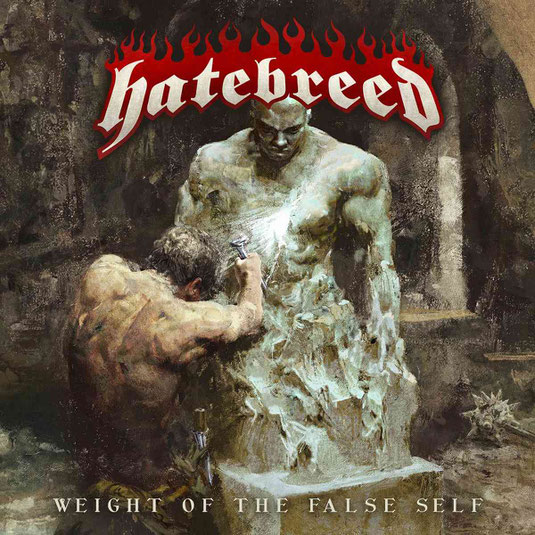 And the last Nuclear Blast Records release of this week is the new Hatebreed album Weight of the False Self. The band is having their formular of writing songs and albums. Also on this one they are trying big experiments instead of presenting what they do best. Hardcore the Hatebreed way!
In the usual manner the band grooves and breakdown their way through the 12 tracks. Everything you would expect and want from Hatebreed is their and will feed all fans of the band and the overall Hardcore masses.
For every fan of the genre and Hatebreed die-hards this is a must have and I also have to commit that I had really fun listening to this again. As we all know, "Never change a running System", this is the statement fitting best for the band. The machine is rolling and I don't see them comming to an end soon. BREAKDOWN \m/ (8 / 10)
---
I hope you all enjoyed this little sneak preview of those 4 albums i recommended and this inspires you to listen to them. Do me a favour and write in the comments if you are interested in more like this as I would like to bring you more in this format to get more records out and better known in the underground!
Cheers and have a great day blasting the music you love!!! Cheers Zed