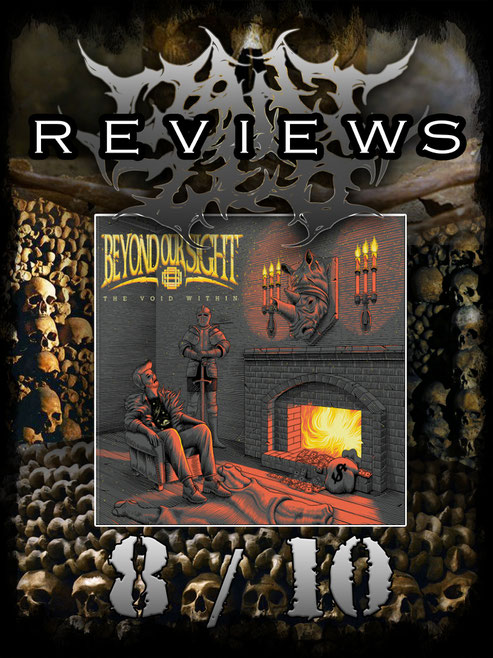 The belgian band BEYOND OUR SIGHT releases their debut album entitled "The Void Within". The band presents 6 tracks plus one Bonus song called "Strenous" on the physical CD. The album is a mixture of modern and oldschool sound from different Metal based genres.
My feeling with this band is that the achieved goal was to be diverse and hard within the music but also be catchy and melodic at the same time. It should be balanced to reach a good amount of listeners and in my opinion they accomplished this goal pretty well.
The 6 musicans prove on this record that they can combine harsh metal tracks from bands like Gojira with melodic Death of In Flames spiced up with Metal/Metalcore of bands like Lamb of God or Unearth. It is a nice mixture of everything and the band plays with the different elements like a kid with its toys. 
It is pleasant to see and feel the joy this creation delivers within the songs. So you cannot press this in one simple closet. It is more like a one fits all shirt if you like a decent dose of metal. Songs like "Wasteland" and "Icarus" show this pretty well.
---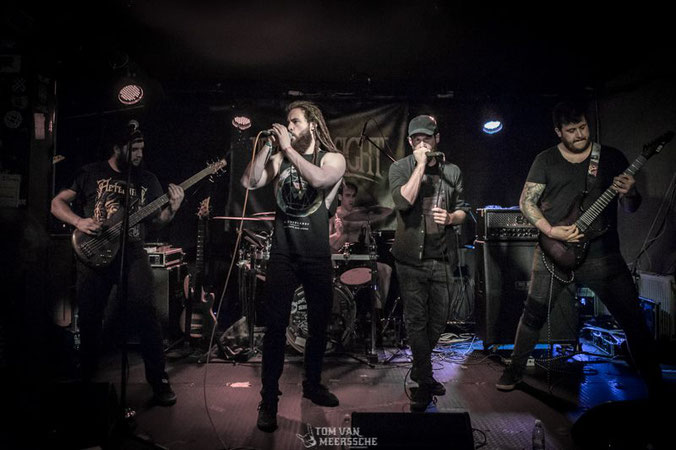 If you are looking for something which breaks borders and combines different eras of musical creations from the last 20 years you can definitly give this album a try.
I recommend this for fans of As I lay Dying, In Flames, Hatebreed, Lamb of God, August Burns Red,Trivium, Killswitch Engage and others in the veign of. Also if you are just a real Metalhead don't be shy to check this out because in my opinion everyone loving this kind of music can find something to bang your head to on this!
8 / 10 for a real nice debut. I am looking forward to hear more from this band!
Cheers Zed
---
---
Strenuous (OFFICIAL VIDEO)