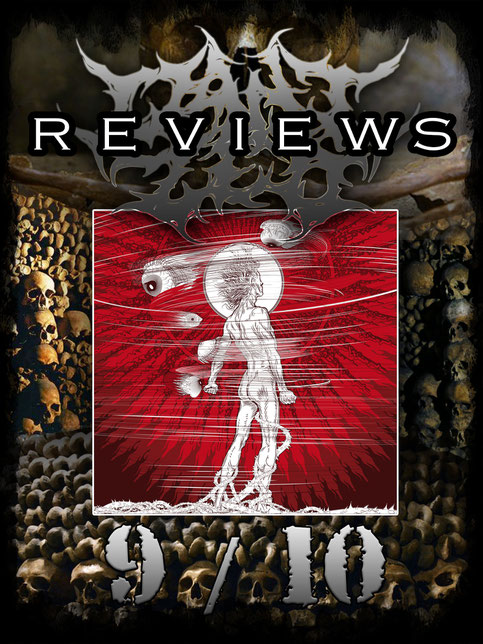 Some weeks ago I opened my postbox when I came home and found this album inside. A band called FERADUR sent me this from Luxembourg. I couldn't remember that we have talked in first place but propably they took my adress from my BLOG. So I had no expectations what was awaiting me when I put this in my CD player.
From first minutes on I was really surprised because those guys sound so swedish they can't be out of Luxembourg. This must be a  band straight out of Goteborg. Expect a mixture of At the Gates, old In Flames along with Dark Tranquility. Melodic Death Metal all the way without clean vocals. Straight and great written with a lot of playfullness in the songs.
The 5 piece band presents on their second full length LEGION all their might with these 11 tracks. Nearly an hour long they take you on a trip to the 90s with great melodies, fast riffing, groovy and blasting drums. Classical Death Metal vocals for this kind of music. Reminded me a lot to Tompa of At the Gates. The band is not a copy cat, don't get me wrong but they take all the strongs elements those Goteborg bands created and combine them to something awesome.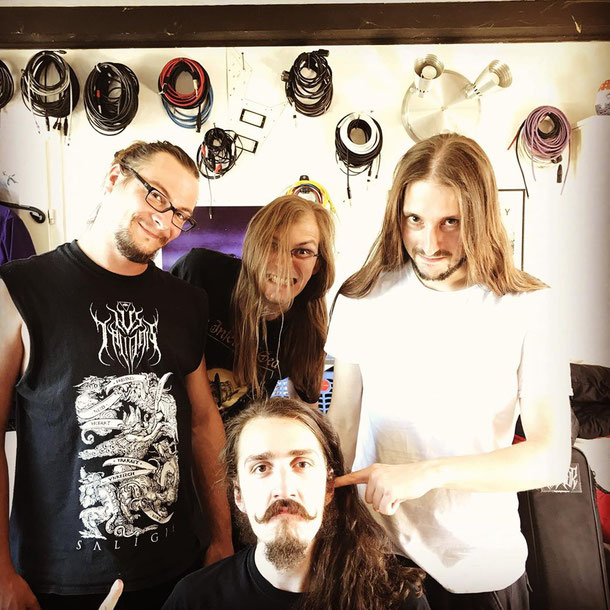 The record is really diversified if you compare the tracks with each other. You can distinguish them easily and enjoy the different elements added. Besides the mentioned strong base trademark you can also feel some Black Metal elements to spice up the songs but just a razor-sharp tip to keep everything even more fresh.
Feradur is not  letting you down while hearing Legion. There are no filler songs in my opinion and it is a really strong record from beginning to the end. At this point I just can say thank you for sending me this and trusting in my work of writing about the music I love!
I felt thrown back in the days when I was listening a lot to the first two In Flames albums and At the Gates as well. I enjoyed my vacation!!!
If you are fan of the mentioned bands or love swedish guitar driven Metal with a lot of atmosphere and great melodies this album is definitly a must have! Surprise release and discovery of the Summer 2019!
9 / 10! Cheers Zed
---
---
Feradur - Deus (Finis Saeculorum) OFFICIAL MUSIC VIDEO