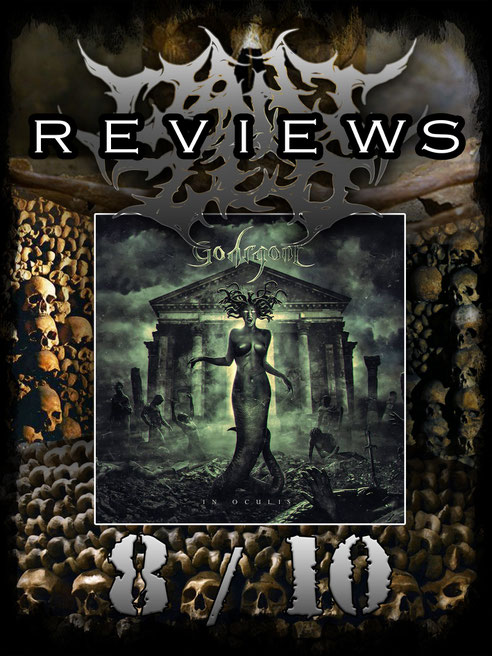 Lately I received this album "In Oculis" from the french band Gohrgone. It's already out for over 1 1/2 years but a very solid peace of music it's worth talking about! It is already the 3rd album from the band and presents darkened and atmospheric Death Metal which is shifting between the modern and oldschool world.
The band presents the 10 songs with a massive sound, very tight written and produced. The ancient vibes and atmosphere thrown in, even with Etno like female singing, creates a very well running long player and complete product. The album is running very smoothly through your ears and is over very quickly but definitely one you can put on repeat for some rounds.
Focused just on the Death Metal part, the music presented is mid tempo driven along with upspeed blasting. Always changing and variating to keep this concept interesting. As sad before the sound is modern and well produced but what really got me on this one is the atmosphere created. Especially when the band stomps brutaly through groovy midtempo parts underlined with Thomas Lhoir deep barky vocals and screams. At some spots even spiced up with a slight Black Metal touch to make the sound even fuller.
---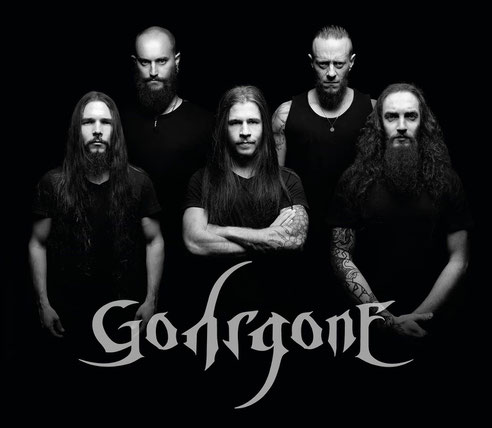 Overall a worthwhile trip to the ancient gods you will remember. Fans of Nile, Aborted, Fleshcrawl, Deicide, Necrophobic and others in the veign of definitely have to check this out. You won't regret!!!
8 / 10
Cheers Zed
---
---
Cursed Wind
---
Weak Ones Deceived
---
The Chosen One
---
In Oculis - Album Stream