---
Hi everyone, 
in my second part of reviewing the Satanath Records package, I grabbed the releases which were put out via Funere or co-released. So in this Edition you will get a little inside view of Doomy underground gems which will leave burning wounds in your flesh and skin. Even in your soul if you let loose. So prepare yourself for this little trip and join me.
---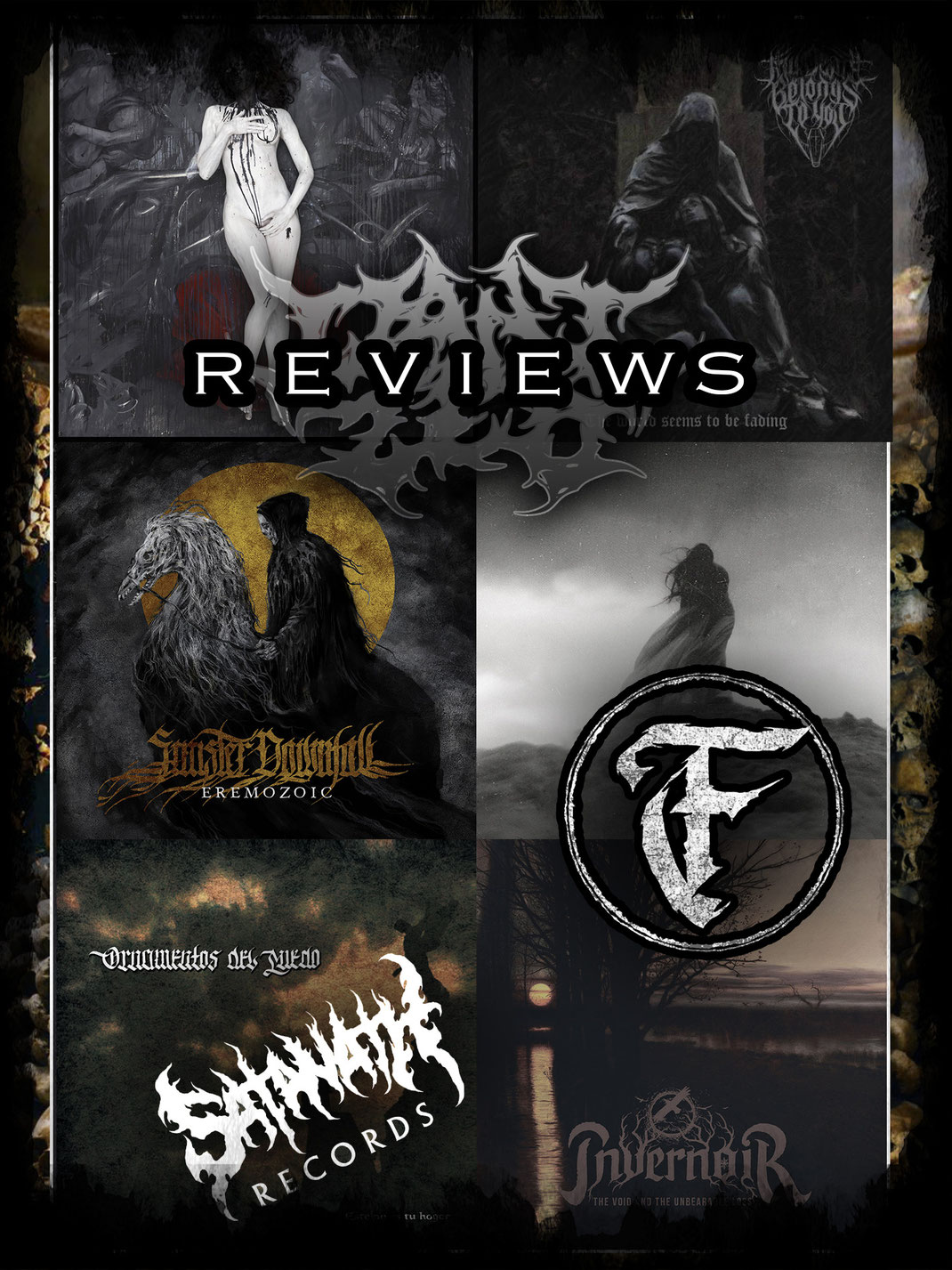 ---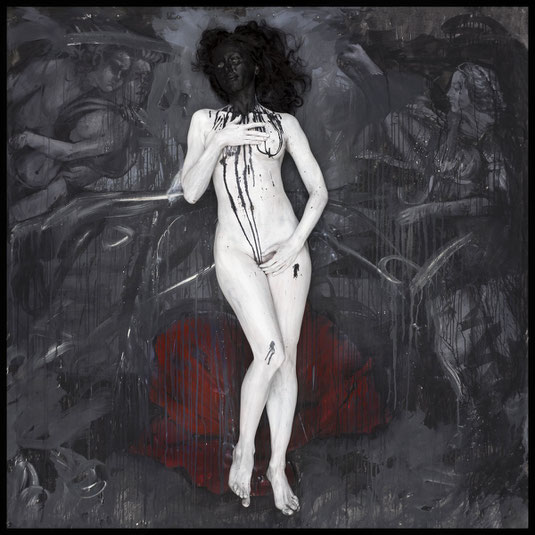 3 Tracks, 1 hour of an Epic Journey awaits you on Opium from Descend into Despair. You could name it a Dream Trip in which you just need to let go and dive into.
Honestly in first place I had problems to get access to it but with the second and third try my mind started to open for this and let me enjoy this beautiful travel through "Opium". Propably you need to be on drugs to write music like this as the album title couldn't be more fitting.
Musically it presents a cool mixture between Doom, Death, Black, Progressive and a nice dose of Sludge with a overall feeling of the world coming down. So be prepared and open your mind. You are definitely not ready for this!
8 / 10
---
---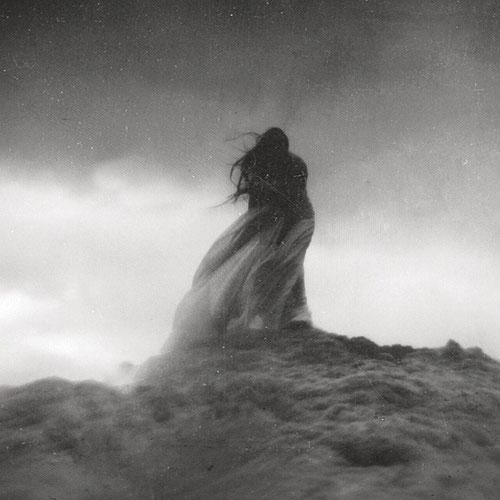 Icelandic Funeral Doom Death Metal is the style which the band Vofa plays. The self titled debut also awaits with 3 tacks and a total playtime of about 37 minutes. The music is super grimm and downtuned.
Brutaly beautiful and boneshattering. Shivers will crawl down your spine while you are searching for your Prosac to overcome the deeply induced depressions from the darkened music presented.
A great and awesome suicidal Trip of oldschool and ambient Death Metal, the doomy and epic way. Enjoy the pure Evil and relax with a glass of blood in your coffin.
8,5 / 10
---
---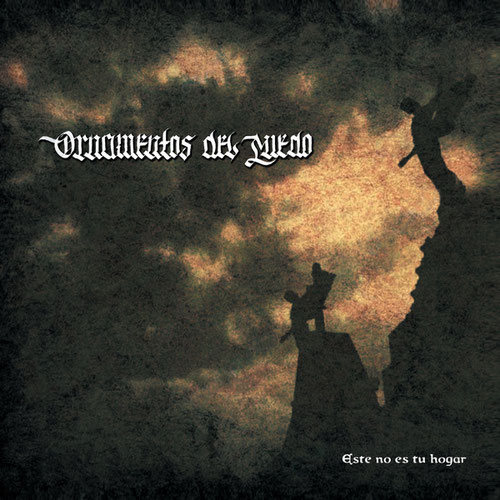 Ornaments del Miedo is  an one man project from spain playing atmosphric Funeral Doom Metal. 10+ minutes long songs with epic songwriting is the standard you can expect. Slow and downtuned riffing, barky and guttural background vocals shivering in the atmosphere of the songs.
Vocals are more used as another instrumental then as one key aspect. Every musical element is balanced solid in the total aspect of the album presented.
The 6 songs play over an hour and are perfect for every doom maniac who wants to sit down on a friday evening with a tasty glass of red wine and come down from a hard week while seeing the world burn down!
The album "Este no es tu hagar" feels like Type 0 negative in slow motion and creating an ambient/instrumental album. Food for every darkened soul to feast on!
8 / 10 
---
---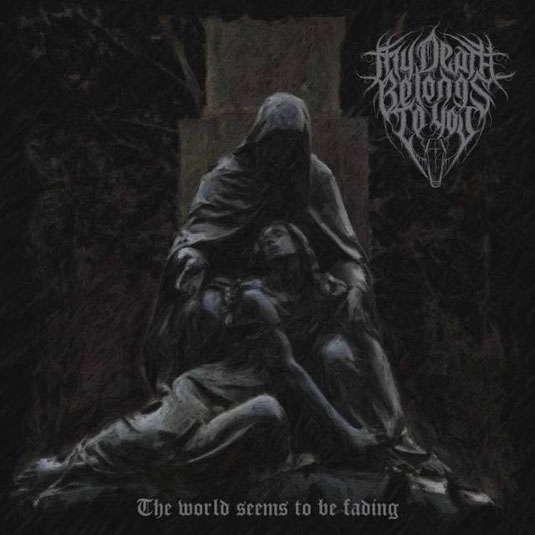 More Funeral Doom Death Metal is comming from the one man project MY DEATH BELONGS TO YOU with the record "The world seems to be fading". 5 songs, 1 hour of downtuned and heavy dark brutal music.
The depressing and desperate mood of this album will soak you into its ambient sound. You will feel a ten ton pressure on your chest choking your emotions to Death and whishing to have the choice of suicide. Every word is ment in a positive way if you like these kind of dark music and are in the mood for a darkened trip like it is!
So drop in exhaustion on your knees and get rolled flat by this ambient and heavy soundwall. You have been warned!
8,5 / 10
---
---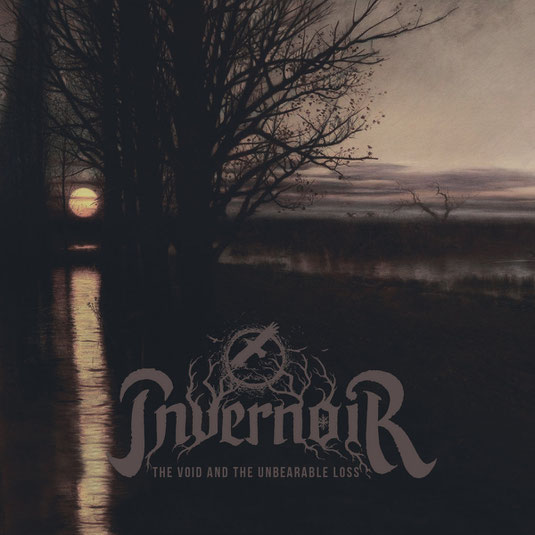 Invernoir from Italy formed together to play classical 90s Doom Death Metal in the way of old My Dying Bride, Anathema, Katatonia and Paradise Lost.
They accomplish their goal very intensive with mixing melody and clean vocals along with harsh downtuned doom riffs and Death Metal Screams and Barks.
The album is very diversified and offering a lot for fans of different types of genres. Combining everything to cool and complete product you can experience an interesting trip between two worlds. Let's call it been teared apared between hell and heaven to symbolice the playing of Invernoir with heavy and sensitive melodic sounds.
Every fan of this kind of music and who is open for experimental and dark music should give it a try!!!
8 /10
---
---
The last Funere record in the package from SINISTER DOWNFALL is also offering Funeral Doom Death Metal in a dark and depressing way. The record "Eremozoic" feels like doing a funeral march while carrying the coffin of your best friend on your shoulders.
Your are screaming for help, desperate and in sorrow about your loss! I would say this is the easiest and shortest description what you can emotionally expect from this album.
Musically it's very ambient and slow atmospheric Death. Doomy vibe from beginning to end. The darkness inside will cast a spell on you and put you in chains to keep on suffering in your emotional pain!
If you are in the mood for this kind of trip, SINISTER DOWNFALL will be more then pleased to bring you across the river of Styx.
7,5 / 10
---
---
Thank you for taking the time to read my short explanations for these talented bands. Support the underground and check them all out. In the end of this article you will also find YouTube videos with all albums to listen for youself.
Support more music from Funere to come in the future!!! 
Cheers Zed \m/
---
Descend into Despair - Opium (full album)
---
Vofa - Vofa [Full Album]
---
ORNAMENTOS DEL MIEDO - Este No Es Tu Hogar (2019) Full Album Official (Funeral Doom Metal)
---
My death belongs to you - The world seems to be fading (full album)
---
Invernoir - The Void and the Unbearable Loss (full album)
---
Sinister Downfall - Eremozoic (2018) [Full Album]