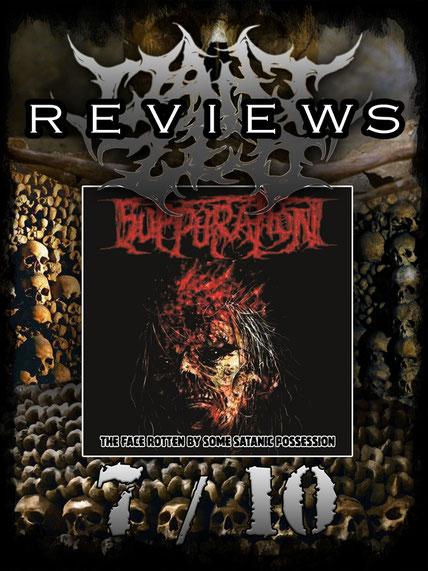 Bogota, the capital of Columbia, awaits with a sick compilation from the Goregrinding Death Maniacs of Suppuration. Bloody and brutal like just the south of America can deliver these kind of sound they slash their way with a sharp machete through the collection of this material. Unreleased songs, live material and two covers combine this to a 14 track CD.
Released on Morbid Generation Records, this sick album is also distributed by Sevared in the US and Amputated Veign in Asia region.
The band was already founded back in 1997 and exactly that kind of sound with gory death metal they still deliver today. I don't mean this as a bad attribute then more a pleasure to hear this. That is the sound with which I got familiar in 2000 when I started to listen to a lot of underground bands with gore influence or total goregrind bands. Bands like GORE, Impetigo, Last Days of Humanity, Exhumed and so on influenced me a lot but these guys give a lot of the chilli spice from south america to the mixture by combining nice blasts like Amputated Genitals or Internal Suffering would deliver but in a much more rough and direct way. This combines both worlds in a great way. I also have to say what is cool are the blasphemous elements these guys throw in and keep up a little dark athmopshere within the songs to make everything even more evil.
---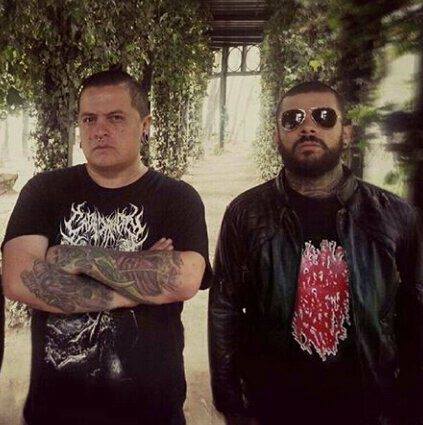 The Cd contains 6 studio tracks, 6 live songs and two covers of "Poopy Seed Cake" from Dead Infection and "Shadows in the Deep" from Unleashed.
The Studio tracks are sounding as mentioned before and for each fan of this kind of music there is nothing to complain about. Sheer brutality straight in your face. "HEADSHOT"
The live material is also very heavy and nice recorded. Rough and very intense. Fast drumming. Brutal vocals and shreddy guitars. The band deliver their concept of extreme music very well and you feel like in an underground dungeon banging your head to this sick tunes while holding an ice cold beer in your hand!
The Covers are a little bit thinner from production site but played with enough passion and great musicianship for this kind of music to enjoy them very much. Overall this is a nice compilation of different material from the band. If you are a collector and want to complete your stack, don't hesitate to grab a copy of this.
Only GORE and BRUTAL DEATH is REAL!!! Keep it SICK!!! 7 / 10. Cheers Zed
---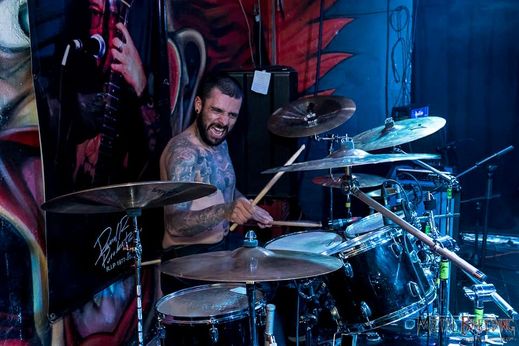 ---
---
SUPPURATION LIVE At OBSCENE EXTREME 2017