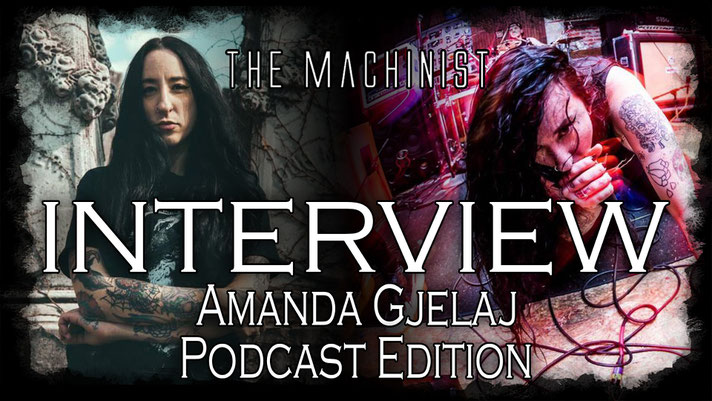 It was some months ago when I saw that finally the first Full length album of THE MACHINIST was comming up.
I really was looking forward to this and the album just turned out really awesome.
Before the album was released I tried to make a Pre-Release Interview with the band. Sadly it took a little longer but 6 weeks after release of the album, the singer Amanda Gjelaj and I, made it to start a Podcast
Besides the time shift problems and everything between New York and Germany it just went great. We had a great time talking about the last tour, the creation of the album and everything around it. We also talk about some personal stuff about her and what influenced her starting doing vocals. I hope you all will enjoy this!
Support the band and stay METAL!!! \m/
---
---
podcast interview
---
Click on Picture for reading the review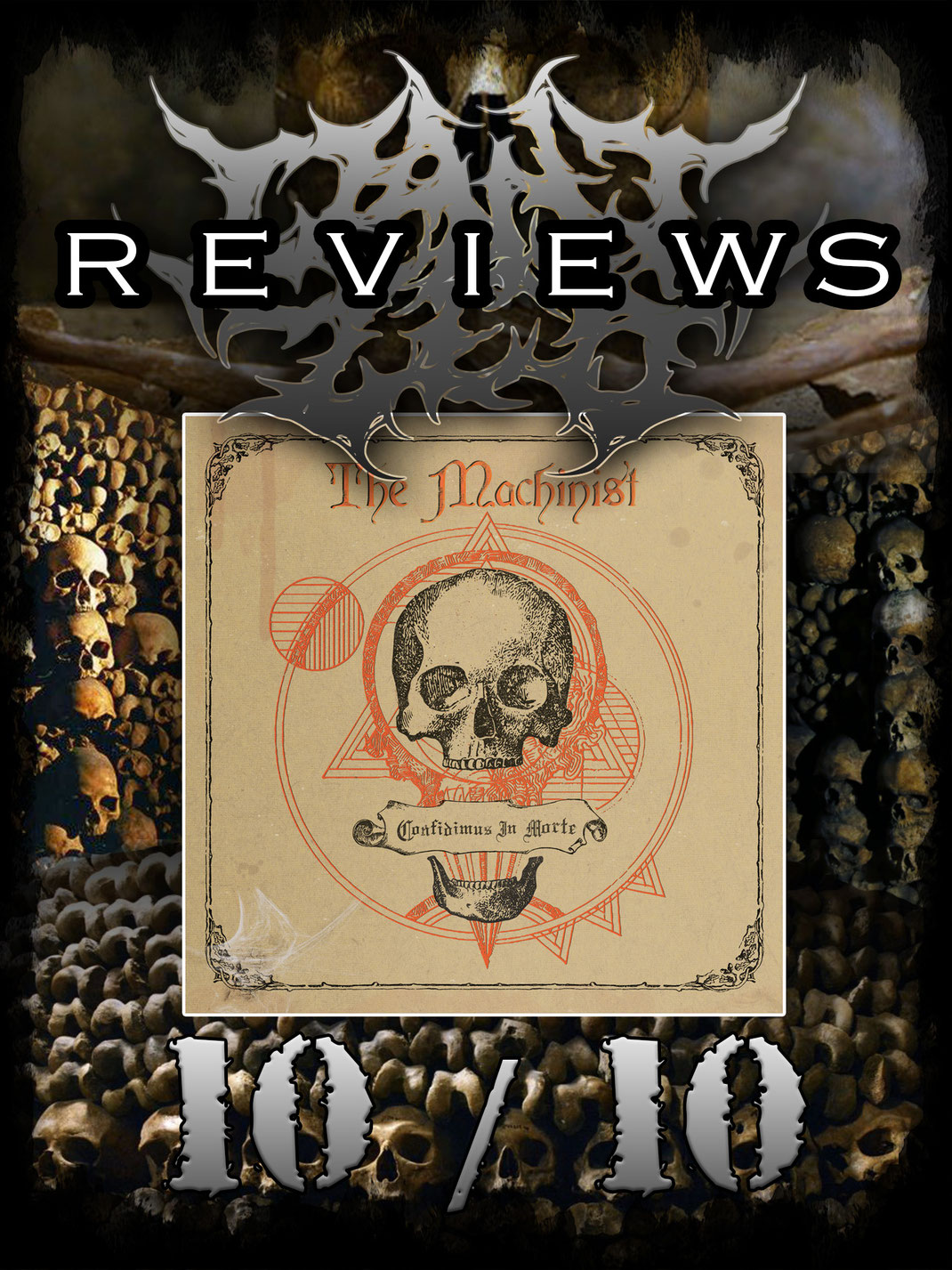 ---
no peace
---
the sound of shame
---
sudden death